A big part of why audiences loved The Office so much was its dynamic duos. The relationship between Dwight and Michael was hilariously flawed, as was the complicated bond between Dwight and Jim. And of course, there was Jim and Pam, a romance for the sitcom ages. However, there were other connections that didn't get enough screen time.
RELATED: The Office: The Main Characters' Story Arcs Ranked From Worst To Best
Secondary characters like Toby and Stanely had equally funny storylines and bonds that could have been elaborated on but were instead glazed over. However, they shouldn't be ignored. If The Office had another nine seasons, they still might not scratch the surface of all the great character pairings that could have been.
10

Erin & Pam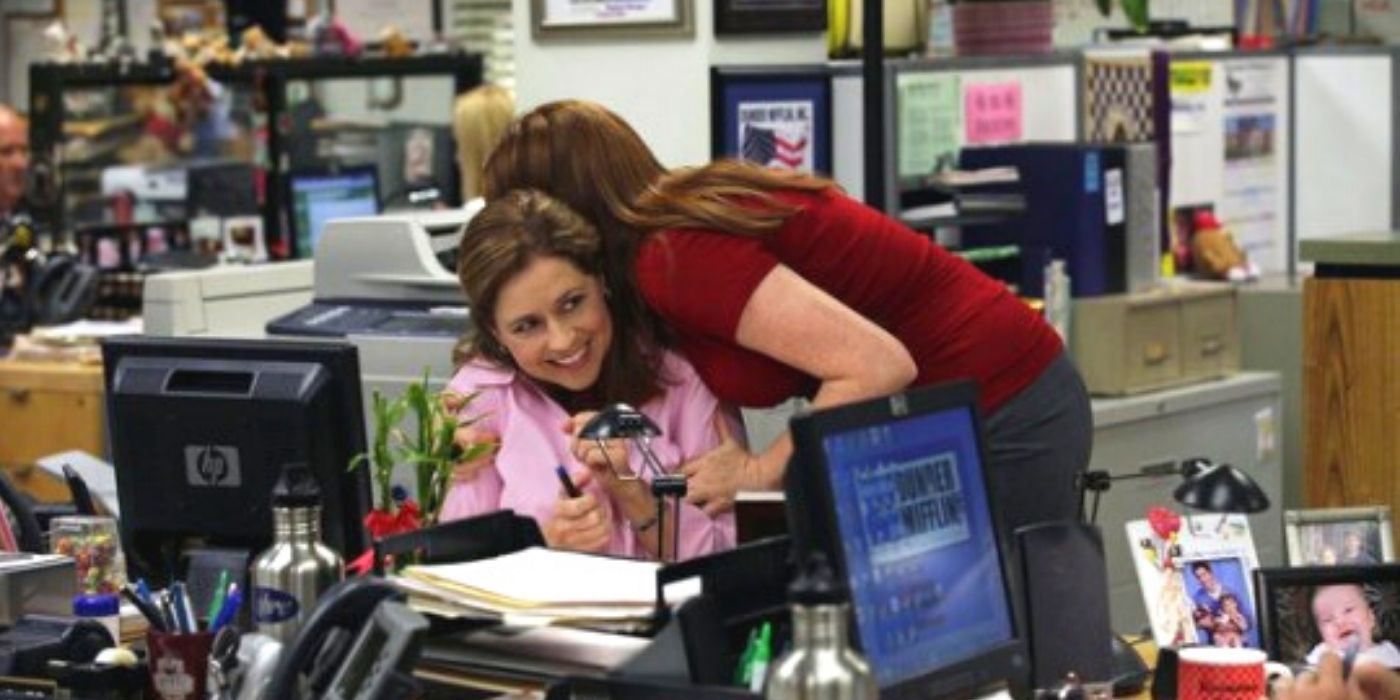 Erin was the "new and improved" Pam. She was younger, had a similar hair color, she was in line as Michael's right-hand man, and she later fell in love with a salesman. In other words, Erin was unknowingly following in Pam's footsteps.
However, these two characters didn't interact very much. There were a few moments where Pam acted too good for Erin and distanced herself. However, Pam could have been an older sister to Erin in a lot of ways — something that Erin desperately needed at times.
9

Dwight & Mose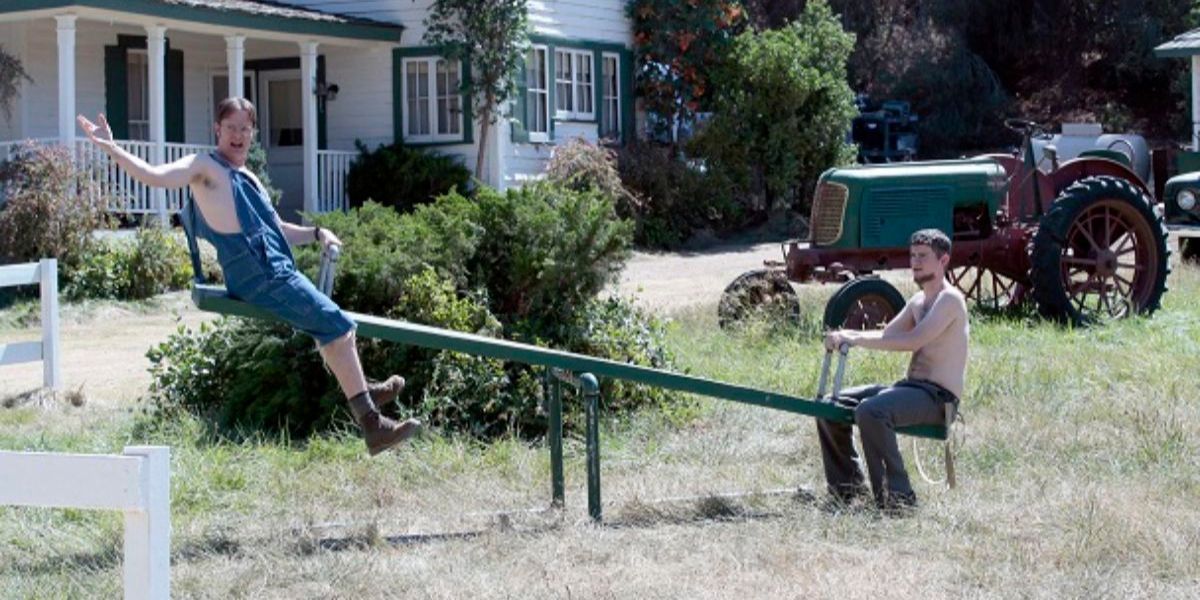 It's been long rumored that once The Office ended, Dwight and his cousin Mose would get a spinoff. The series was supposed to be called The Farm and it would have followed Dwight and his family as they ran their iconic beet farm, Schrute Farms. The spinoff never happened but it would have given fans more time with some of their favorite characters.
RELATED: The Office: The 5 Best Dwight Storylines (& The 5 Worst)
Mose only popped up a few times in the series but his scenes were always memorable. One of the best Dwight and Mose moments was when Mose applied for a job at Dunder Mifflin and lied on his resume. When Dwight questioned his credentials, Mose ran out of the office. Fans need more of that.
8

Erin & Kelly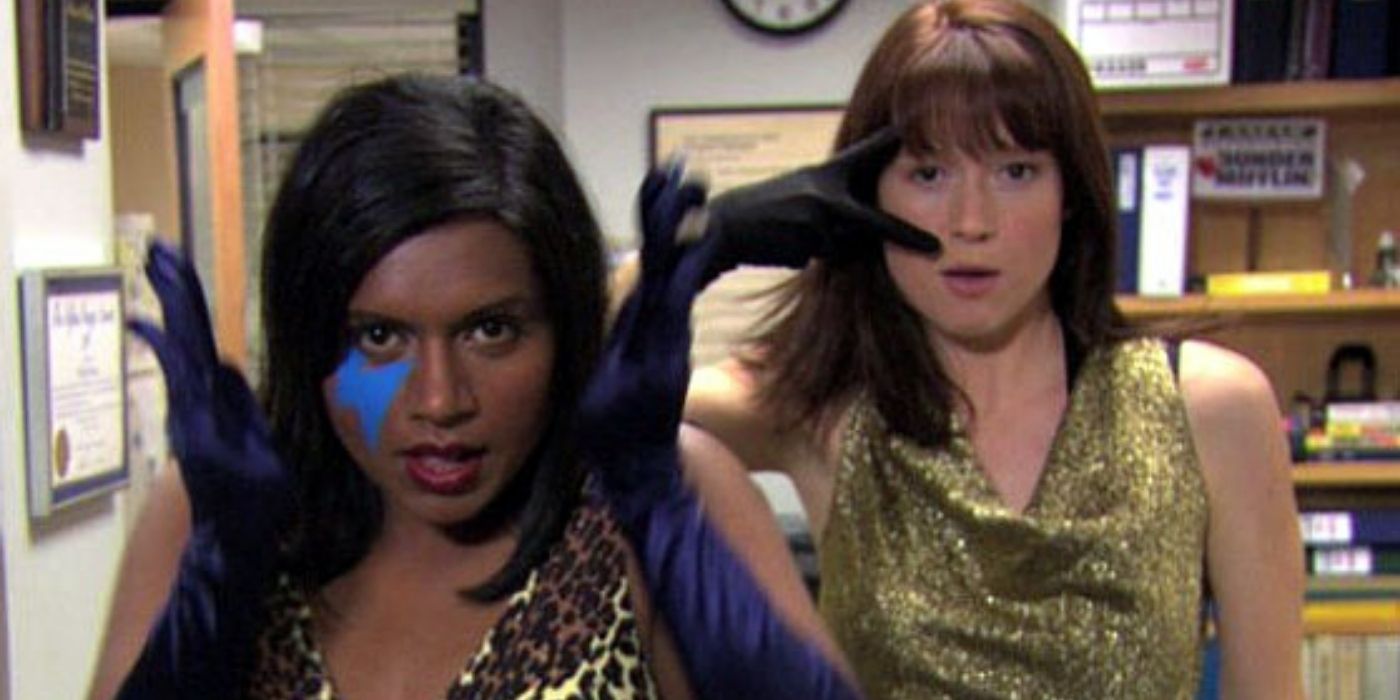 When The Office was at its peak on NBC, the series released even more Scranton fun on YouTube. These webisodes showed off various shortened storylines and adventures at Dunder Mifflin from faces fans didn't get to see as much as they'd like.
By watching the webisodes, it's a reminder of how much Erin and Kelly have in common. Kelly could have acted as an older sister to Erin. In fact, if Kelly didn't' have Ryan to distract her, viewers probably would have seen more of this duo.
7

Toby & Pam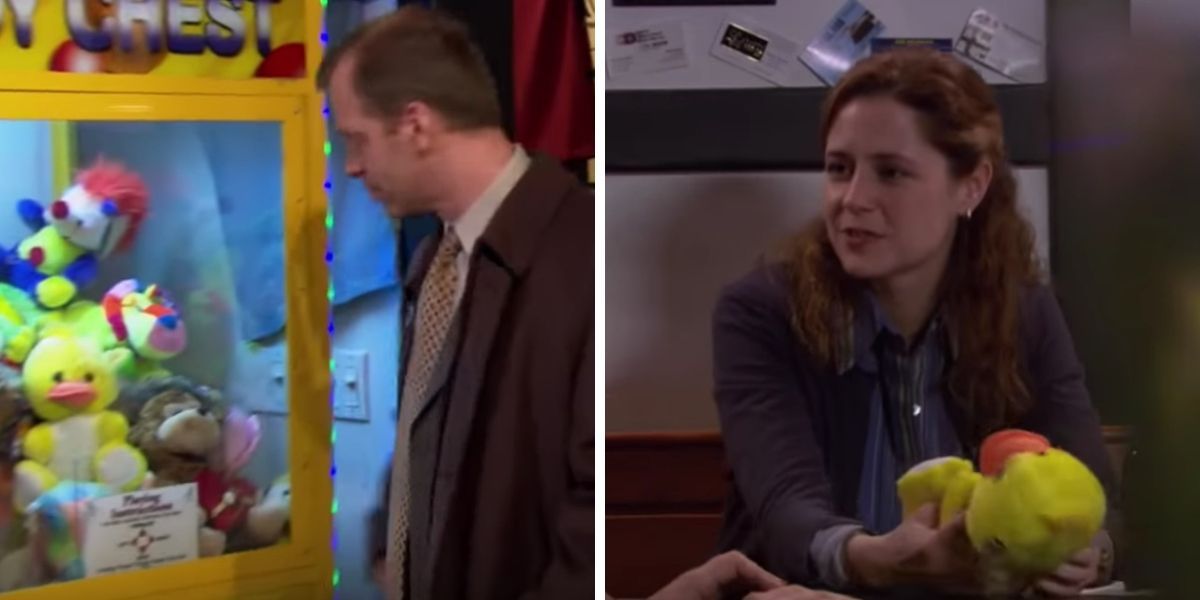 It was strongly hinted that Toby had a crush on Pam. He created an absurd rule about public displays of affection after seeing Pam and Jim kiss and he also spent an entire happy hour trying to win Pam a stuffed duck.
RELATED: The Office: 10 Times Pam And Toby Were Forbidden Lovers
When Toby left Scranton, the only thing he cared about on his last day was getting a picture with Pam. The two didn't have too many cozy scenes together but it would have been interesting to see Toby make his move on Pam when she was single and Jim was at the Stamford branch.
6

The Accountants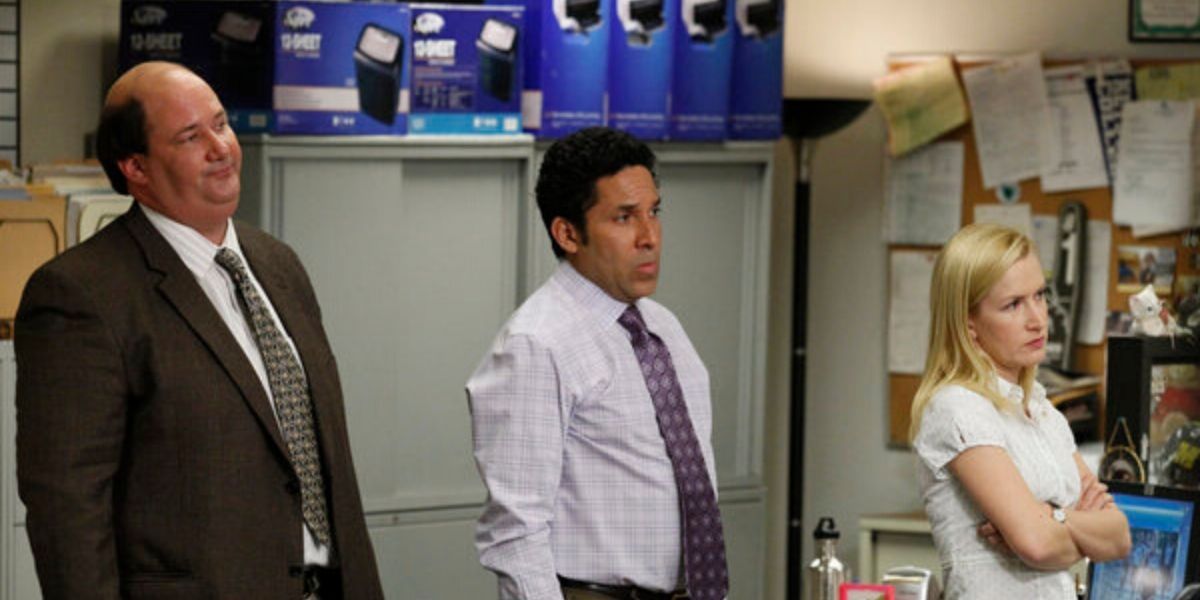 Fans cannot get enough of the accountants. Oscar and Angela had a closer relationship than they did with Kevin, but Kevin deserved more screen-time.
Seeing Angela invite Kevin to the Party Planning Committee would have been a real treat. An even better treat would be seeing a bromance form between Oscar and Kevin. Oscar could have taught Kevin how to actually count, and the two could have created a real bond.
5

Angela & Kelly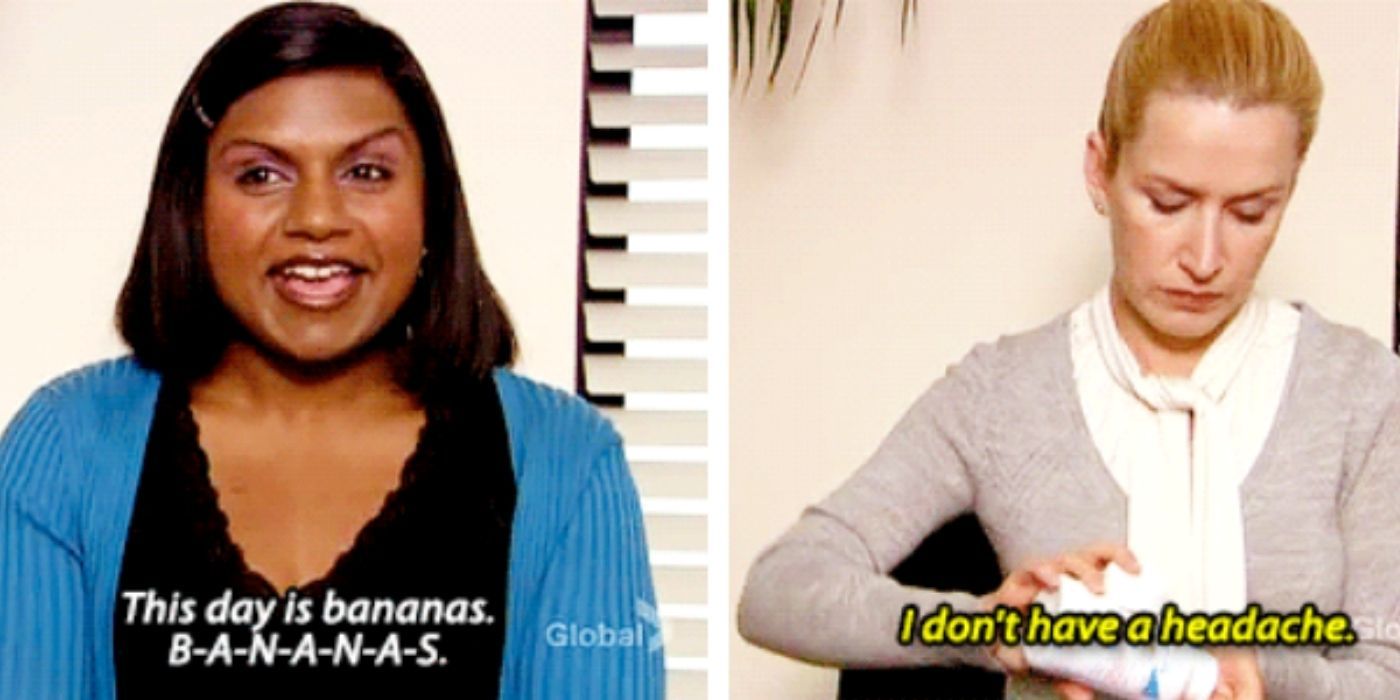 Angela loathed Kelly. The two women were complete opposites and it didn't help that Angela saw Kelly kiss Dwight on a whim. Dwight was her man, not Kelly's.
Ever since then, Angela had it out for her, and that's exactly why fans needed more Angela and Kelly screen time. Kelly would most likely annoy Angela with her constant chatter, but she wouldn't back down when Angela threatened her. If anything, Kelly would have made a game out of annoying Angela until she became top dog.
4

Stanley & Phyllis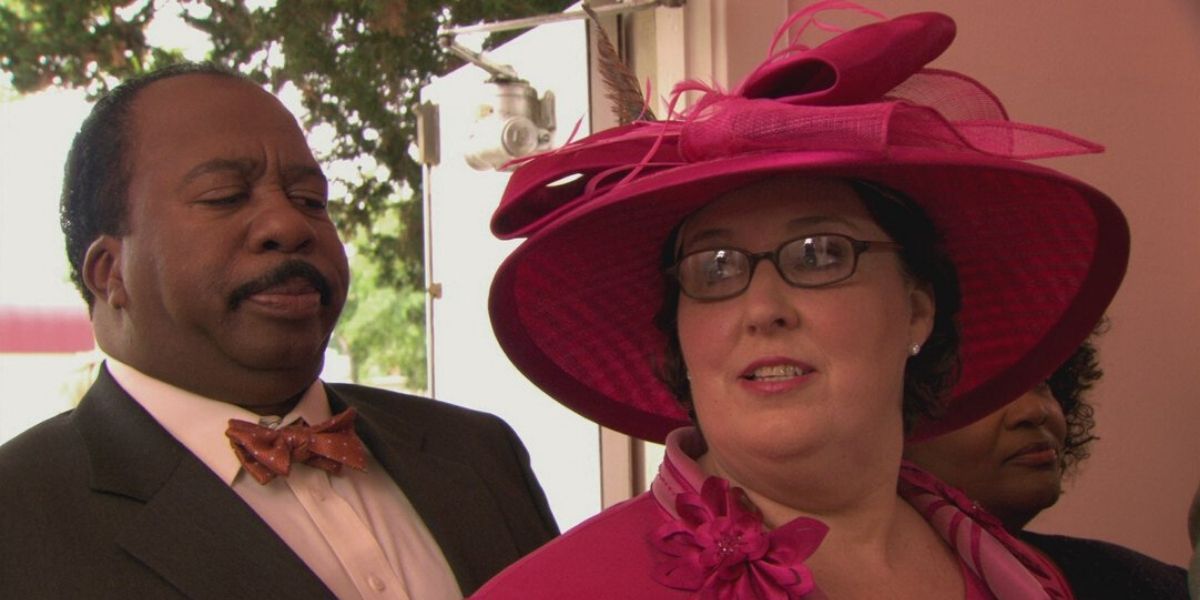 Stanley and Phyllis have been sitting across from each other for decades. It's not known if Phyllis had been working at Dunder Mifflin for as long as Stanley, but the two created a genuine friendship. They understood each other, they respected each other, and they knew things about each other that the others wouldn't have known, like when Stanley's wife was out of town. Getting to know these two as best friends instead of co-workers would have been an exciting twist.
3

Gabe & Val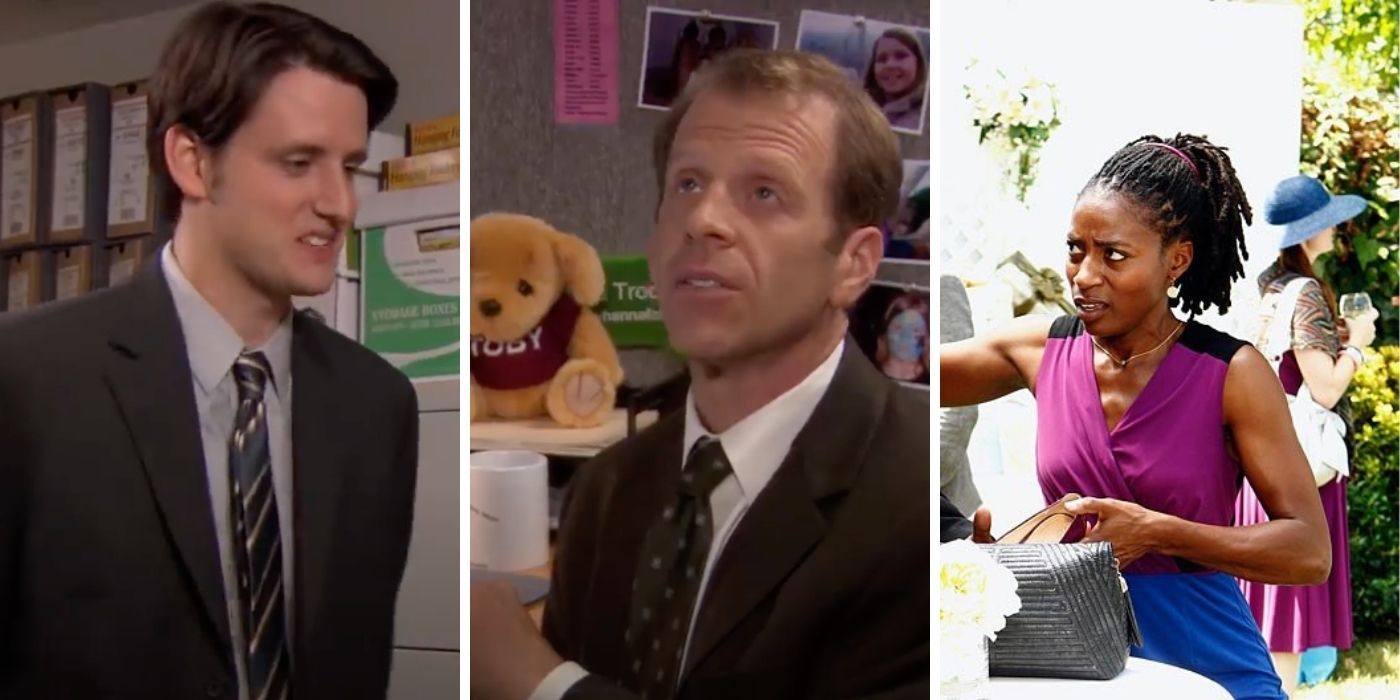 Gabe was a socially awkward man who knew it. It was hard for him to create real relationships, which is why he was so happy when Erin agreed to date him. But when they broke up, Gabe shot his shot with Val from the warehouse.
Before even speaking to Val, he went to Toby about creating a relationship agreement between the two. He then tried flirting with Val but it didn't work out. However, if there was a sequence of Gabe and Val getting to know each other more and flirting at the various Dunder Mifflin parties (and even going head-to-head against Darryl), viewers surely wouldn't hate it.
2

Isabel & Dwight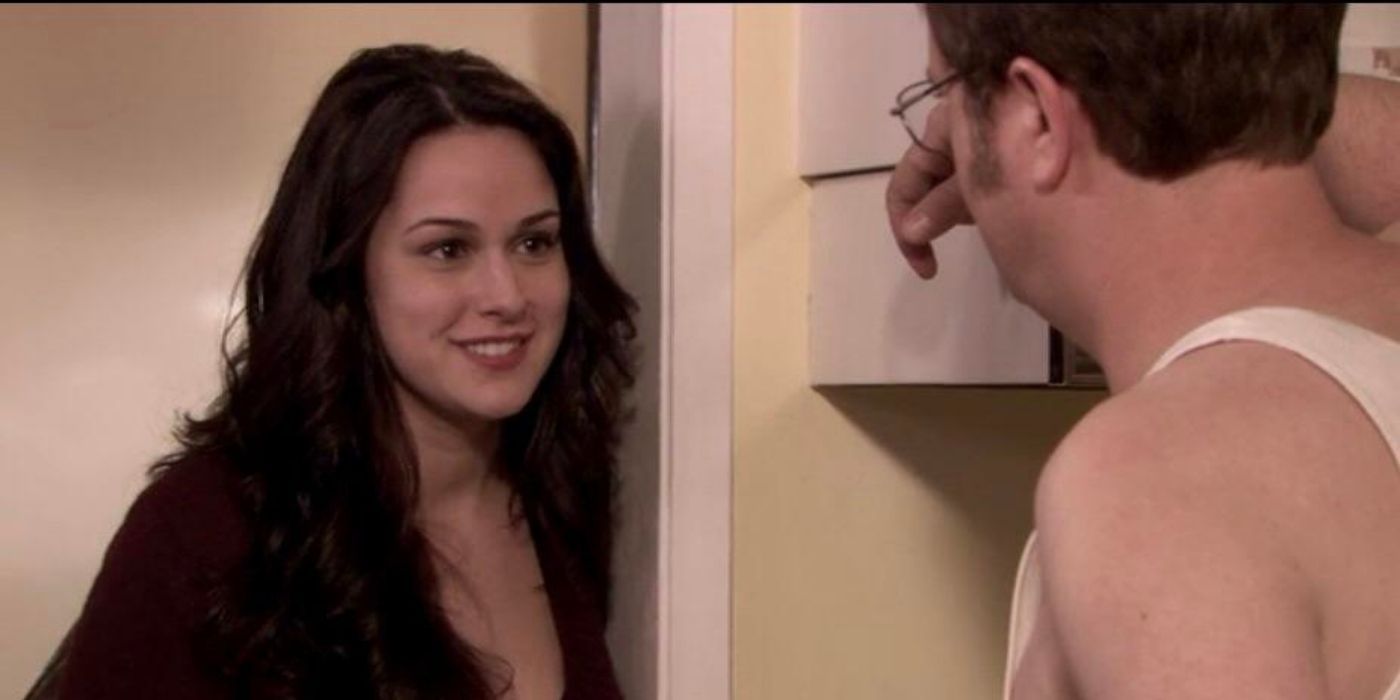 Some would say that Isabel was the one that got away. She had a direct connection to Pam and Jim —which would have been fun to watch — and she didn't mind Dwight's eccentric behavior. If Dwight dated Isabel, they wouldn't have to hide their love like he did with Angela. Plus, who wouldn't love to see Isabel bringing Dwight to a family gathering with Pam and Jim?!
1

Jan & Dwight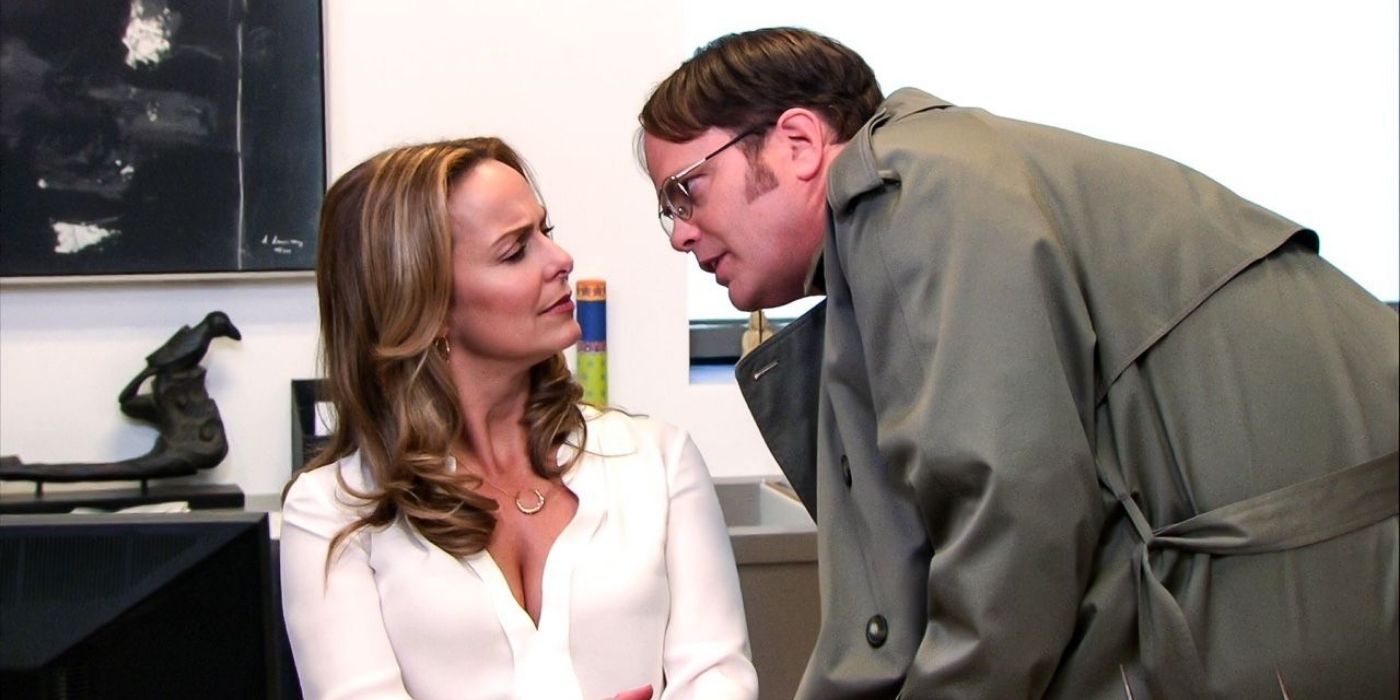 Truth be told, seeing Jan with any employee at Dunder Mifflin Scranton would have been gold, but there's something unique about the connection she had with Dwight.
Jan is far too level-headed and business savvy to deal with Dwight's antics, which is exactly why their scenes together are so uncomfortably funny. They both know how the other operates, even though they're so different. Seeing them together yet again when Jan worked for the White Pages brought back a lot of fond memories for fans, but they wanted more.