Voice-acting is a distinct niche of the entertainment industry that continues to thrive behind-the-scenes. Especially with the growth of animation in movies and television, there has been a rising demand for talented voice-actors. Among all the voice actors out there, it's Tara Strong's name that often shows up in the credits of renowned animated shows and movies.
RELATED: What The How To Train Your Dragon Voice Actors Look Like In Real Life
With a career spanning over three decades, the actress has voiced almost the entire childhood of a generation. From Hello Kitty to Dil Pickles in Rugrats, from Raven in Teen Titans to multiple roles in Family Guy, the actress has an extensive resume that only a few can match. While her body of work is well known to many by now, below are some lesser-known facts about her personal and professional life.
10

She Started Acting At The Age Of Four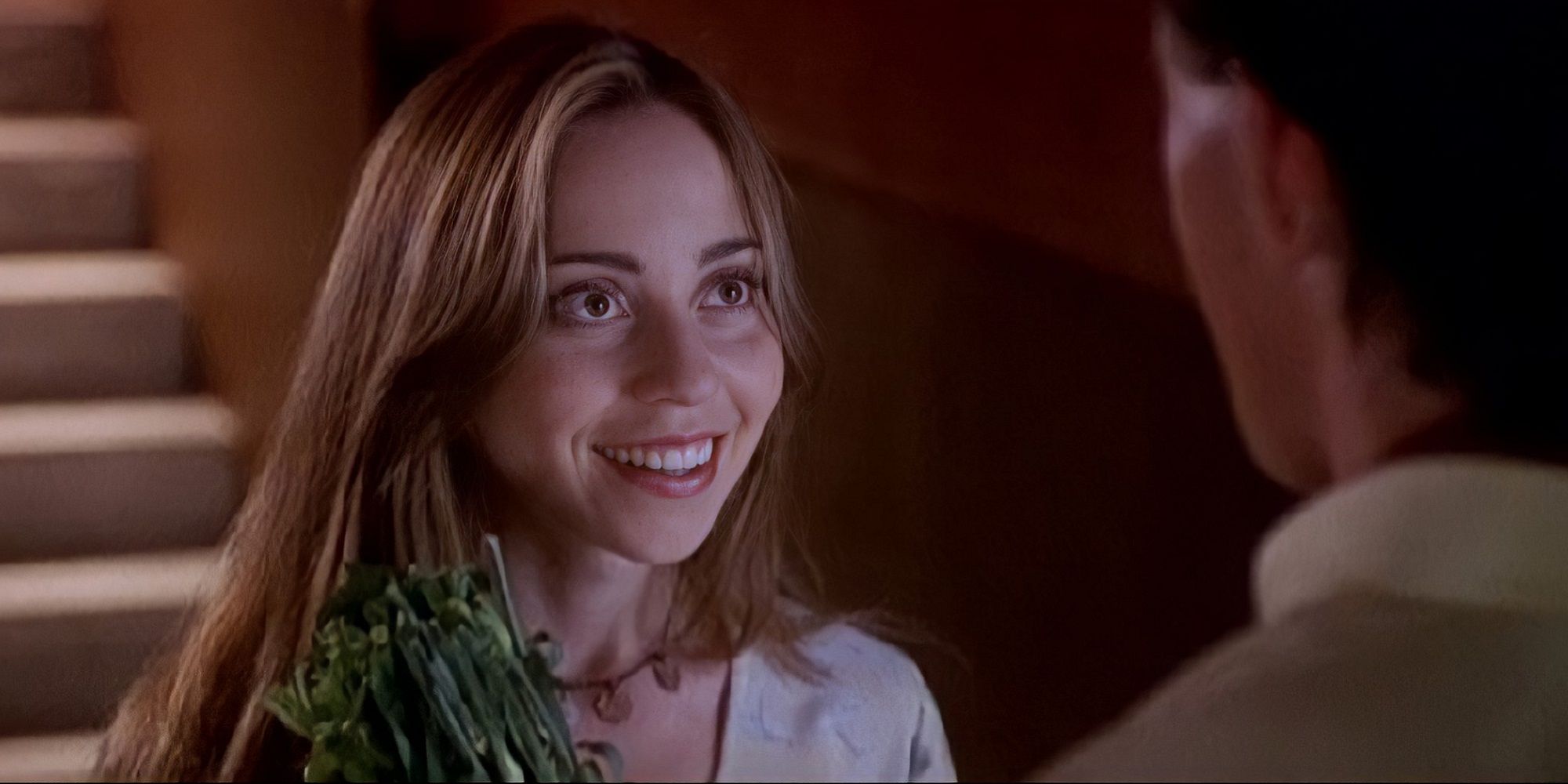 Born on February 12, 1973, Tara Strong was raised in Toronto, Ontario. From a very early age, she became interested in acting. She was only 4 years old when she first volunteered to be a part of her school's production as a soloist. Within no time, it became obvious that she had the talent and potential to be a successful actress.
Following her early acting endeavors in school, she started acting in the Yiddish Theater despite not being well-versed with the Yiddish language. Some of her best performances at the Toronto Jewish Theater included "Hello Tel-Aviv,"  "Abi Men Zeyt Zich" (Good To See You), and "A Night Of Stars."
9

She Landed Her First Professional Role At The Age Of 13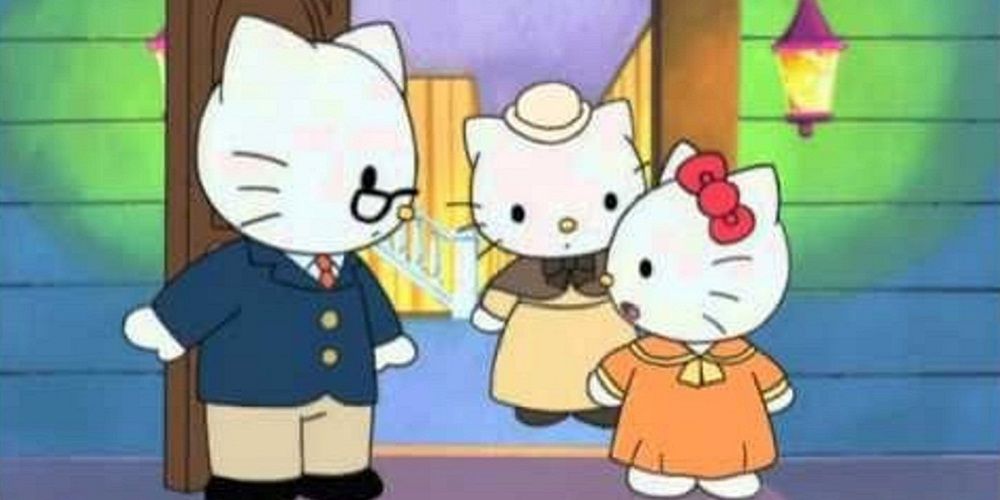 At 13, Tara Strong was enrolled into a school of the performing arts in Toronto, which further throttled her acting career. Soon after, she got her first professional role as Gracie in the Limelight Theater's production of The Music Man.
After getting a guest-starring role on Mr. T's TNT, Strong got a series of roles in several animated shows including Hello Kitty on Hello Kitty's Furry Tale Theater. After building enough credibility as an actress, she then got the opportunity to star in her own sitcom, Mosquito Lake.
8

She Has Lent Her Voice To Anime And Video Game Characters As Well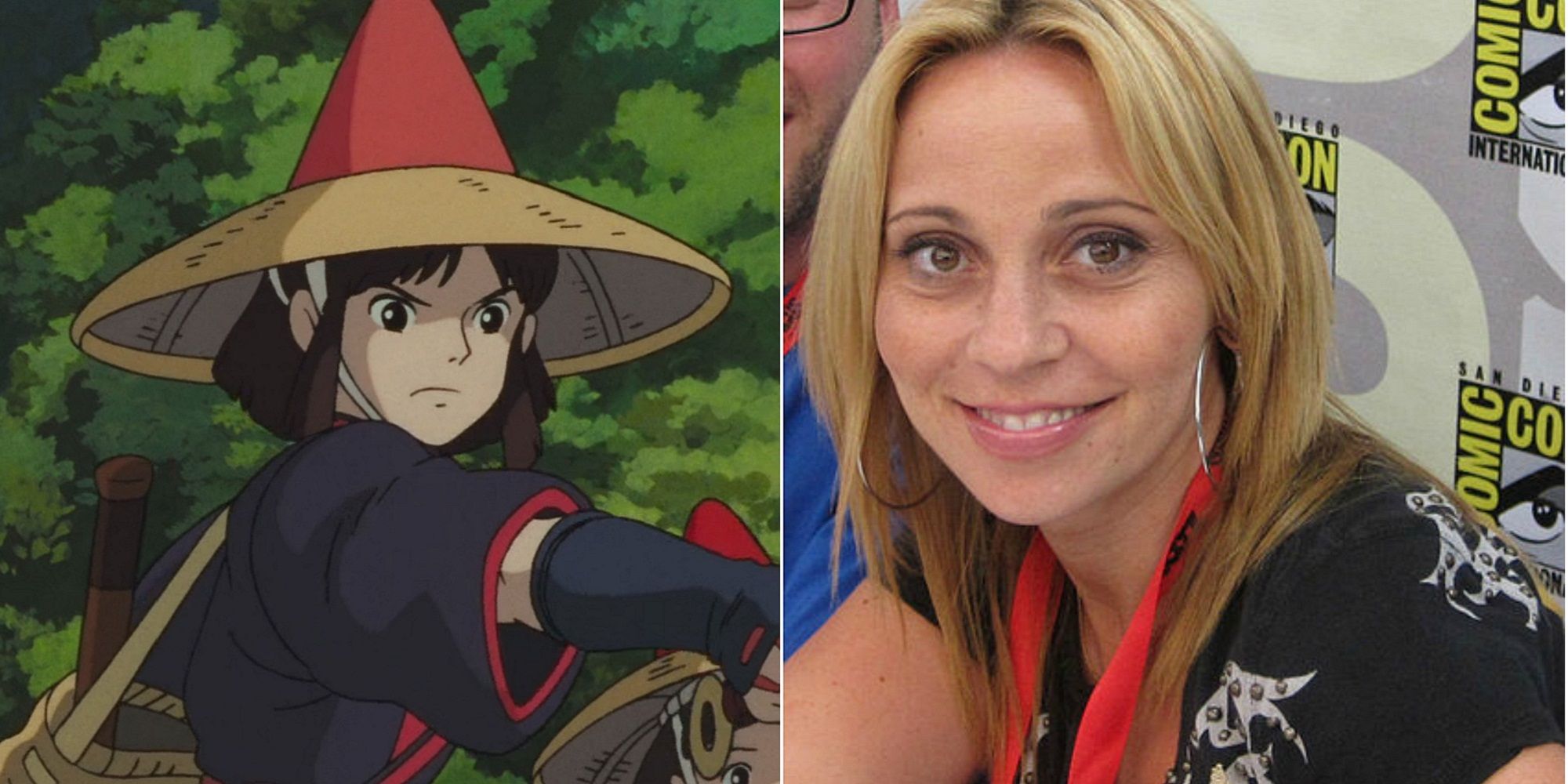 Tara Strong is well known for voicing several beloved characters from American animated shows. However, fans of the actress would be surprised to know that she has voiced some renowned anime characters as well. Some of her most popular anime roles include Boh in Studio Ghibli's Spirited Away and Kaya in Princess Mononoke.
RELATED: 10 Behind-The-Scenes Facts About Spirited Away
Along with that, she also has several video game titles under her belt. Her most popular video game credits as a voice actress include Rikku from Final Fantasy X, Harley Quinn in the Batman Arkham games, Juliet in Lollipop Chainsaw, and Paz in Metal Gear Solid V: The Phantom Pain.
7

She Believes Her Her Hardest Role Was In Foster's Home For Imaginary Friends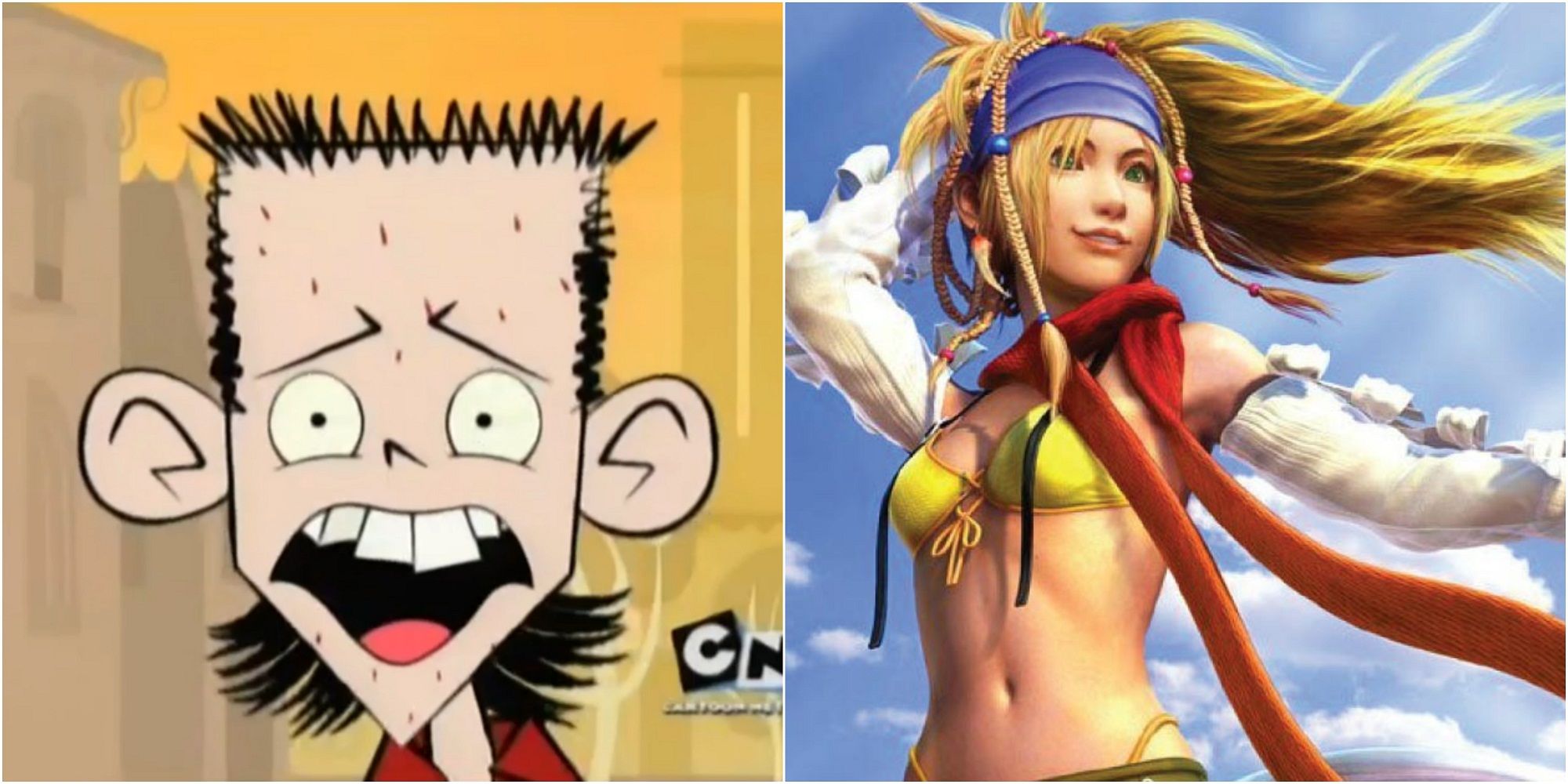 In her official AMA on Reddit, a fan asked her which role has been the hardest for her. She replied that playing Terrence in Cartoon Network's Foster's Home for Imaginary Friends was the hardest. On the other hand, playing Batgirl was the easiest compared to all of her other roles.
In the same discussion, she was also asked about the most complicated role she has taken on. To this, she responded that playing Rikku in Final Fantasy involved a lot of work and since Rikku is a game character, she had to stick to the character for a very long time.
6

She Has Two Children
Tara Strong is married to Craig Strong, a former actor turned real estate agent. The couple now lives in Los Angeles with their two sons, Sammy (born in 2002) and Aden (born in 2004).
In an interview, she even shared some wisdom for all the struggling moms out there: "Of course, there will always be challenges. That's why we must always keep our trusted sisters close. Be there for each other, make time for girlfriends. They say women hold up half the sky; I believe we hold a lot more than that. We hold all the hearts."
5

She Has Appeared In Some Live-Action Roles As Well
Apart from loaning her voice to animated characters, Tara Strong has also made appearances in live-action movies and TV shows.
National Lampoon's Senior Trip, Sabrina Goes to Rome, Sabrina Down Under, and The Last White Dishwasher are some of her most prominent live-action roles in movies. Other than that, she has also made guest appearances in Forever Knight, Street Legal, Touched by an Angel, Take Home Chef, Party of Five, Comic Book: The Movie, Kung Fu: The Legend Continues, 3rd Rock from the Sun, and The Drew Carey Show.
4

She's An Animal Lover And Has Many Pets
Just like her character Bubbles from Powerpuff Girls, Tara Strong loves animals. She also has two dogs: one is a white mutt named Latika and the other is a Bernese Mountain Dog named Baci. Other than dogs, her family of pets includes two rescue bunnies named Stasha and Potato. In an interview, she recalled how the bunnies were abandoned after a family bought them solely for taking Easter pictures with their children.
Luckily, the bunnies found a new home and now live in a giant pen in Strong's yard. The actress also took a stand against animal cruelty in factory farming on Twitter and encouraged her fans to go vegan.
3

She Was Roommates With Neve Campbell
Neve Campbell and Tara Strong, who were then-roommates, had together auditioned for the role of Julia in the critically-acclaimed six-season drama Party of Five. Neve Campbell landed the role but Strong made a small appearance in the second episode of the show's first season.
Related: Neve Campbell's Best Roles (According to Rotten Tomatoes)
Both actresses later had successful acting careers where Neve Campbell starred in several feature films such as Scream, The Craft, and Panic, whereas Tara Strong made a name for herself in the voice acting industry.
2

She Takes On Several Different Animation Projects At Once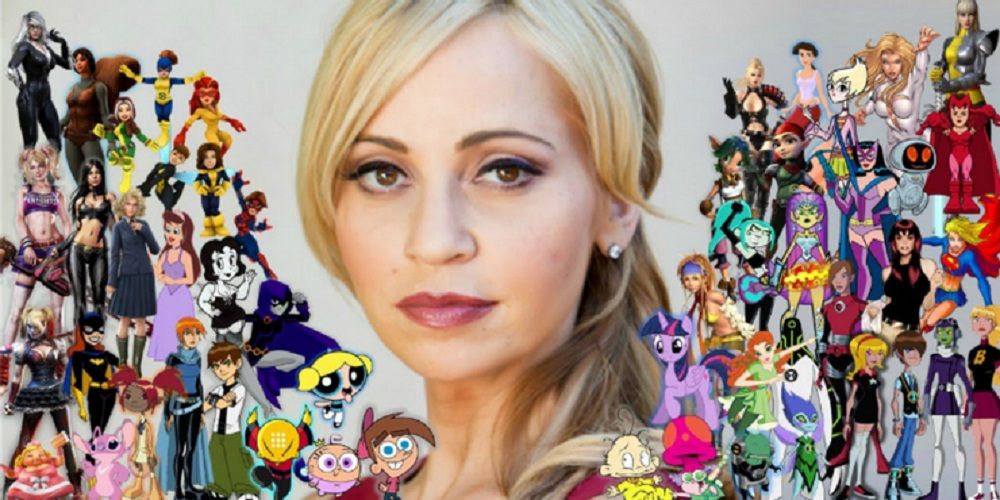 In an interview with the New York Times, Tara Strong said that she usually takes on ten different animation projects at once. It's this commitment to her work that explains how she has earned over 500 acting credits (according to IMDb) since she started acting. More so, it shows how the actress still continues to grow her repertoire of diverse roles in the animation industry.
1

She Would Like To Be On The Simpsons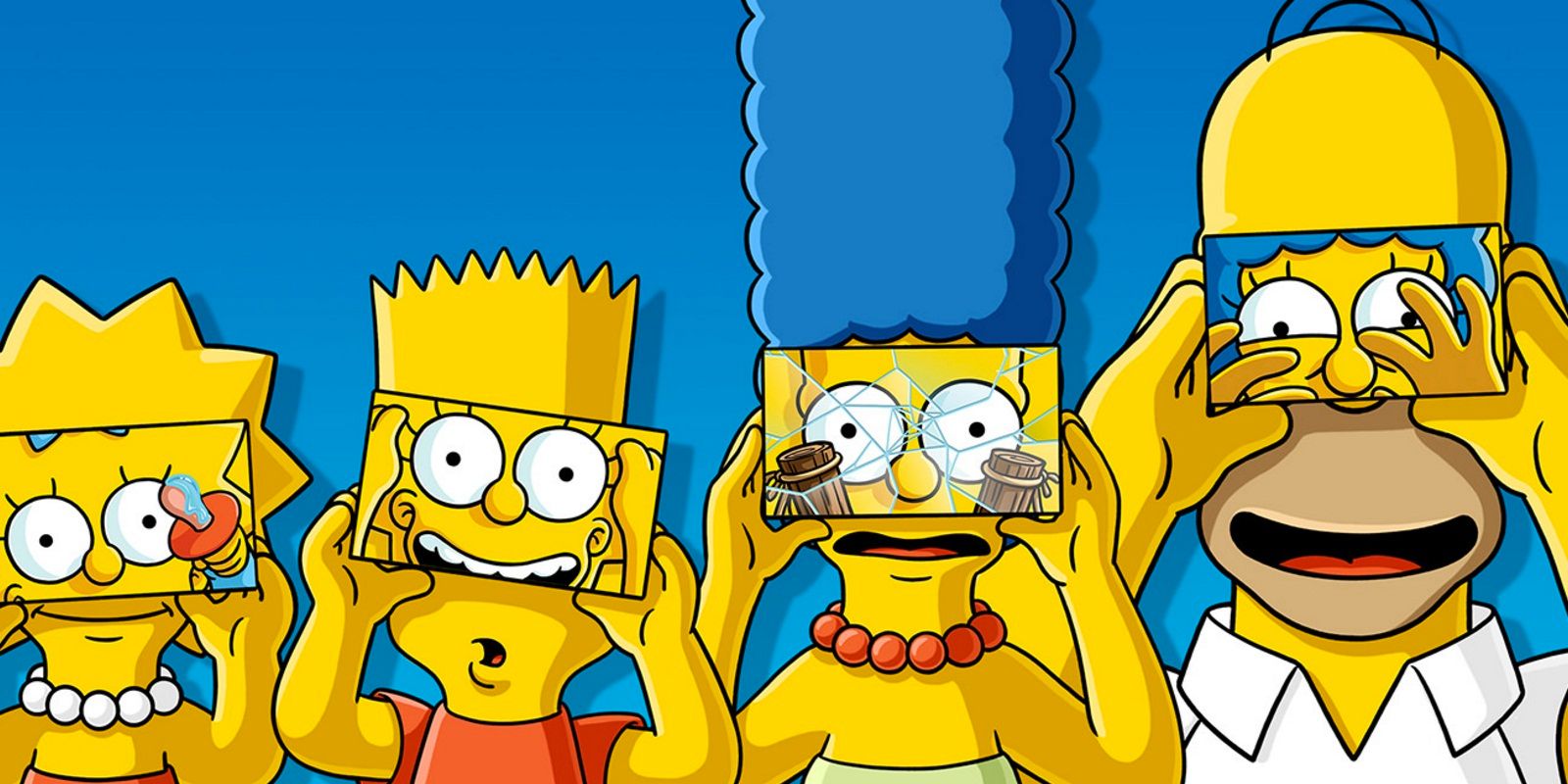 Ever since she was a little girl, Tara Strong wanted to be Disney's Little Mermaid, Ariel. Although she never got Ariel's role, she did voice Ariel's daughter, Melody, in The Little Mermaid II: Return to the Sea. 
Upon being asked what character she would like to voice, Strong responded that she would love to be a part of The Simpsons. She further added that along with playing Melody, many of her other dreams came true and she believes she's lucky to have achieved so much.
NEXT: How Tall Kristen Bell Is (& 9 Other Things You Didn't Know About Her)